Locations in Dahlgren, Benton, and Mt. Vernon Illinois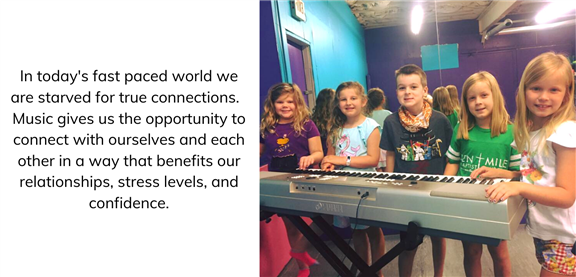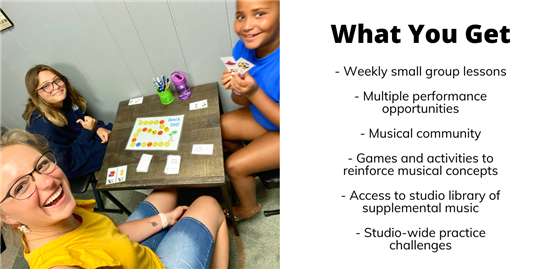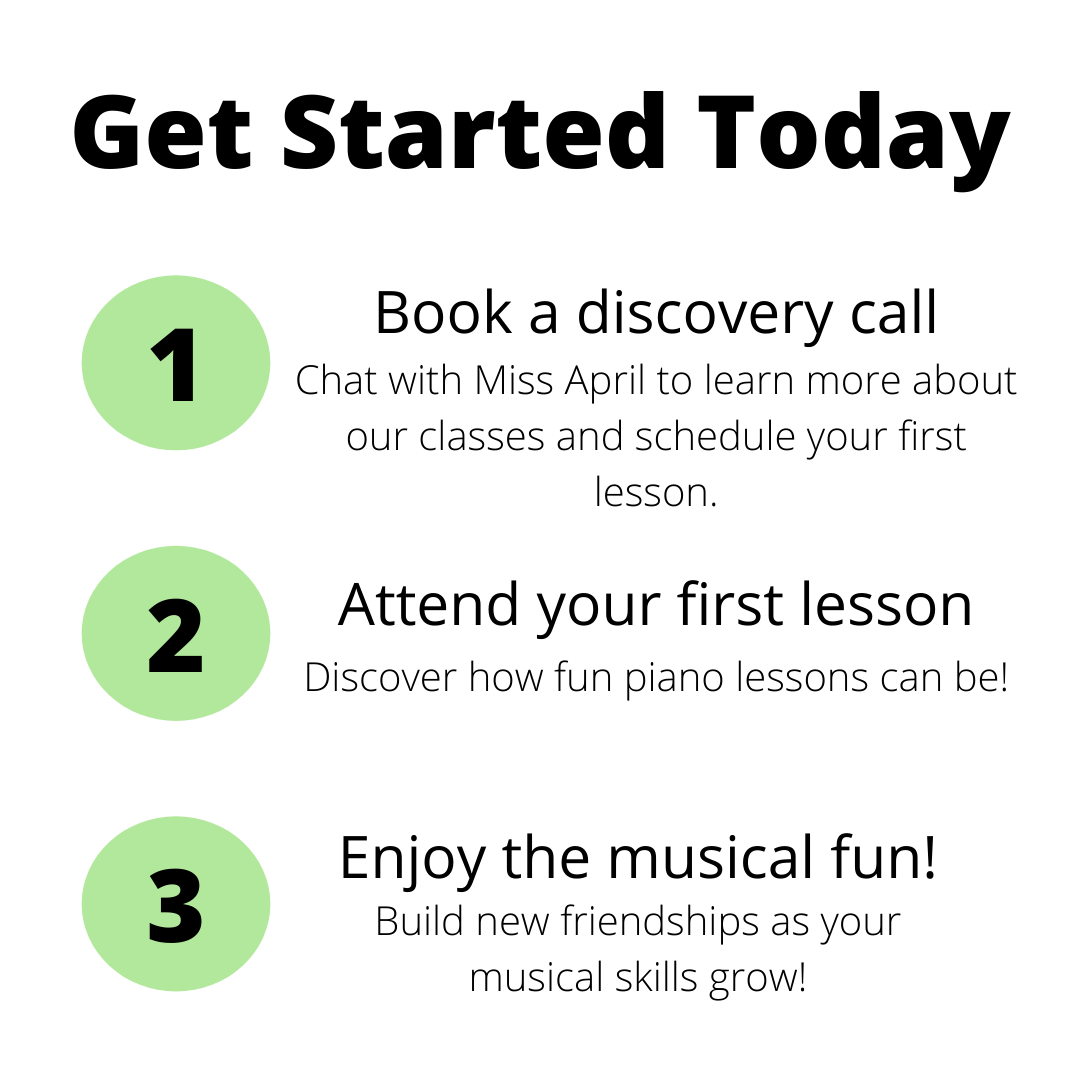 At Miss April's Music we know you are the kind of person who understands the importance of building connections with those around us and want your child to function at their full capacity. In order to experience this you need the cognitive, social, and emotional connections that music fosters. The problem is these opportunities are hard to find in our fast-paced digital world, and deciding which programs are best for your child leaves you feeling stressed, confused, and tired. (I understand, I struggle with information overload too).


I want to help you and your family experience the joy, connection, and growth that music can bring. I understand how hard it is to decide which activities to enroll your child in, which ones will be the most valuable for their development and enjoyment. At Miss April's Music we believe music is a critical element to our lives, building crucial connections in our brain, fostering social connections, lowering stress levels, and growing confidence. Music is fun, dynamic, and diverse and our small group lessons reflect those characteristics, providing a personalized experience for each student. I love introducing people to the blessing of music and want to help you experience its many benefits as well!
Here's how you can get started:
Book a discovery call to learn more about our small group format and schedule your first lesson
Attend your first lesson and set the fun in motion
Enjoy growing through your new musical skills!
Book a discovery call today (or reach out here) to join our musical community!